---
Your generosity is sending 166
Christmas Boxes to for our deployed troops
Thanks to Jay Brown for organizing this effort.
Thanks to Pat Glass, below with his ROTC volunteers, for the work involved in buying the goodies for the boxes, buying the boxes, stuffing the boxes, preparing the boxes for mail, and mailing the boxes to the deployed units Jay and Pat have selected as recipients. Jay and Pat have been doing this for a number of years and deserve your "attaboy" when you have the opportunity.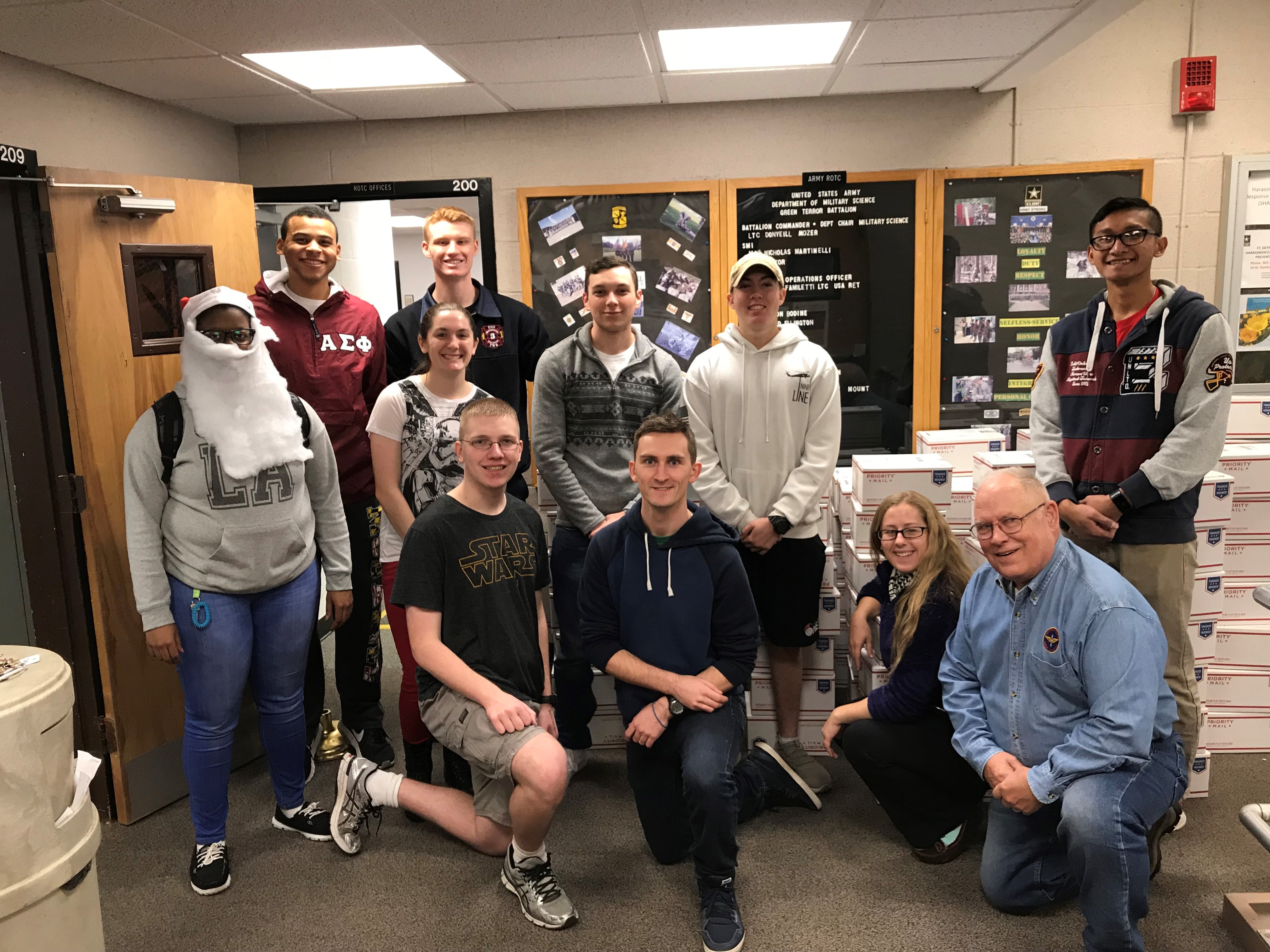 CHPA member Pat Glass (R) with his recruited volunteers:
ROTC Cadets at McDaniel College, Westminster, MD
Colin Springer
Claire Milne
Madison Goaneh
Will Bower
Cameron St.Andre
Rach Effendy
Nathan Wright
KJ Wilkins
Ian Goodwin
Rebecca Olsen
Are You One of The Few Eligible For Membership?
This brief video is a reminder of your legacy, and ours. To join us online click here, or to mail your application, click here.
If you were US helicopter pilot or crew flying in a war zone or other hostilities, you should be a member of CHPA.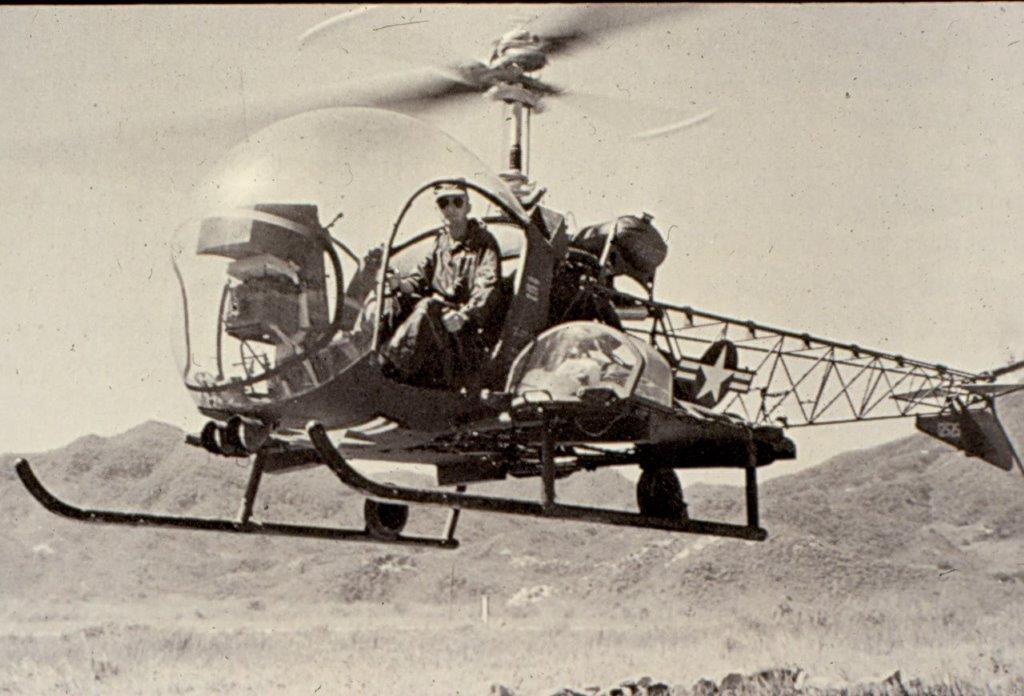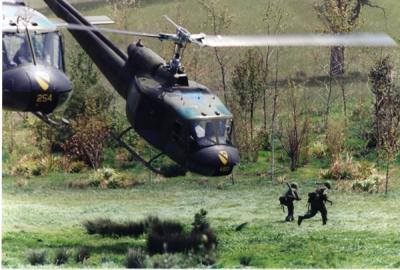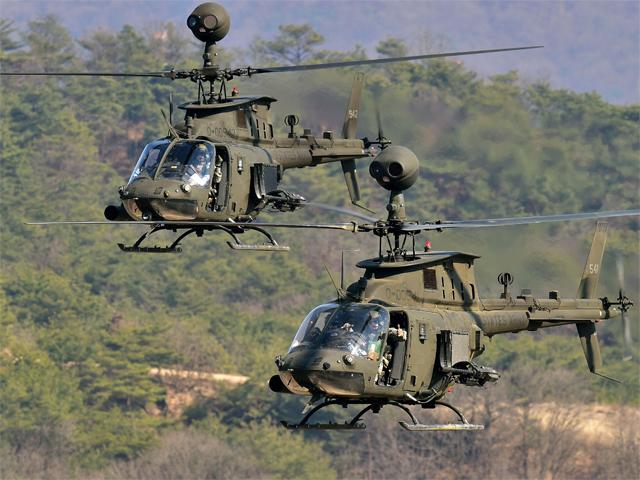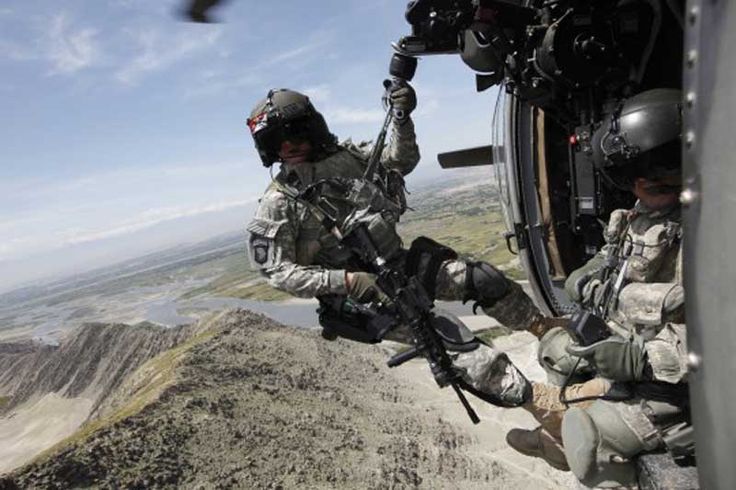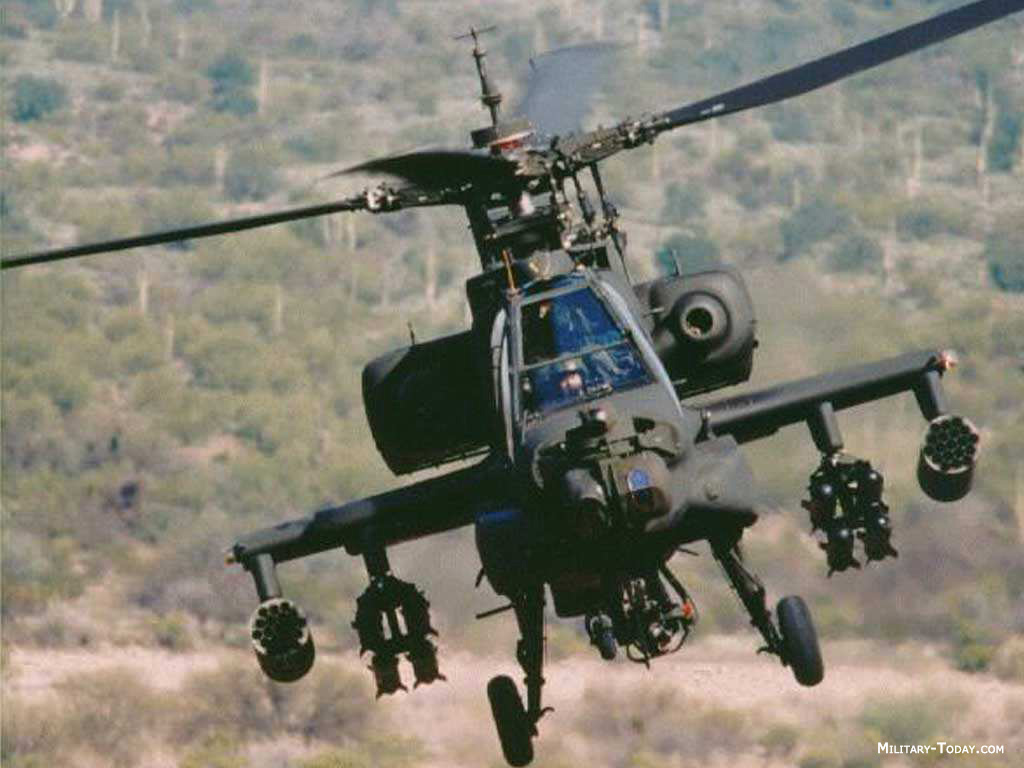 ---
Support Our Cause
CHPA is dedicated to Multiple Goals
Thank You for your generous and continuing support
Your contributions allow us to extend and expand our assistance to our special community and legacy programs.
---
CHPA Facebook site
If you have a Facebook account, you can also join us here .