Are You One of The Few Eligible For Membership?
This brief video is a reminder of your legacy, and ours. To join us online click here, or to mail your application, click here.
---
New 2016-2017 academic year scholarships now open for applications
In this photo from late 2015, Corrielyn Veno (L) receives her CHPA $1,000 Scholarship Award, presented by Brenda Fitak at Northwood University in Midland, Michigan, where Corrielyn is studying Marketing and Advertising. Corrielyn's father is CHPA member Glenn Veno.
Scholarships for the 2016-2017 academic year are now being considered. Learn more about the scholarship program and how to apply here.
---
Please note - the CHPA Store is grounded for repairs.
Will let you know when test flight is successful.
---

An Important Request From Our Brothers at VHPA
VHPA has proposed a memorial be placed in Arlington National Cemetery to honor the memory of helicopter aircrews who have given the last full measure in support US national interest. They have requested our help in contacting our representatives to garner support for this important mission. For full information and to support this endeavor click here.
2016 VHPA Reunion
The 33rd Annual VHPA reunion will be held in Reno, NV July 5-10, 2016 at the Peppermill Resort Spa Casino.
Local tours, a golf outing, sighting, speakers, mini reunions, and a host of other scheduled events are on the agenda. For further details:
---

Joint Reunion of the 178th "Boxcars" and the 132nd "Hercules"
DoubleTree Hotel in Huntsville, AL
14 – 18 September 2016
Contact Bill McRae for all the info: wmcrae@mindspring.com
Or Call: 770-565-7132
---
Can helicopter pilots really cook?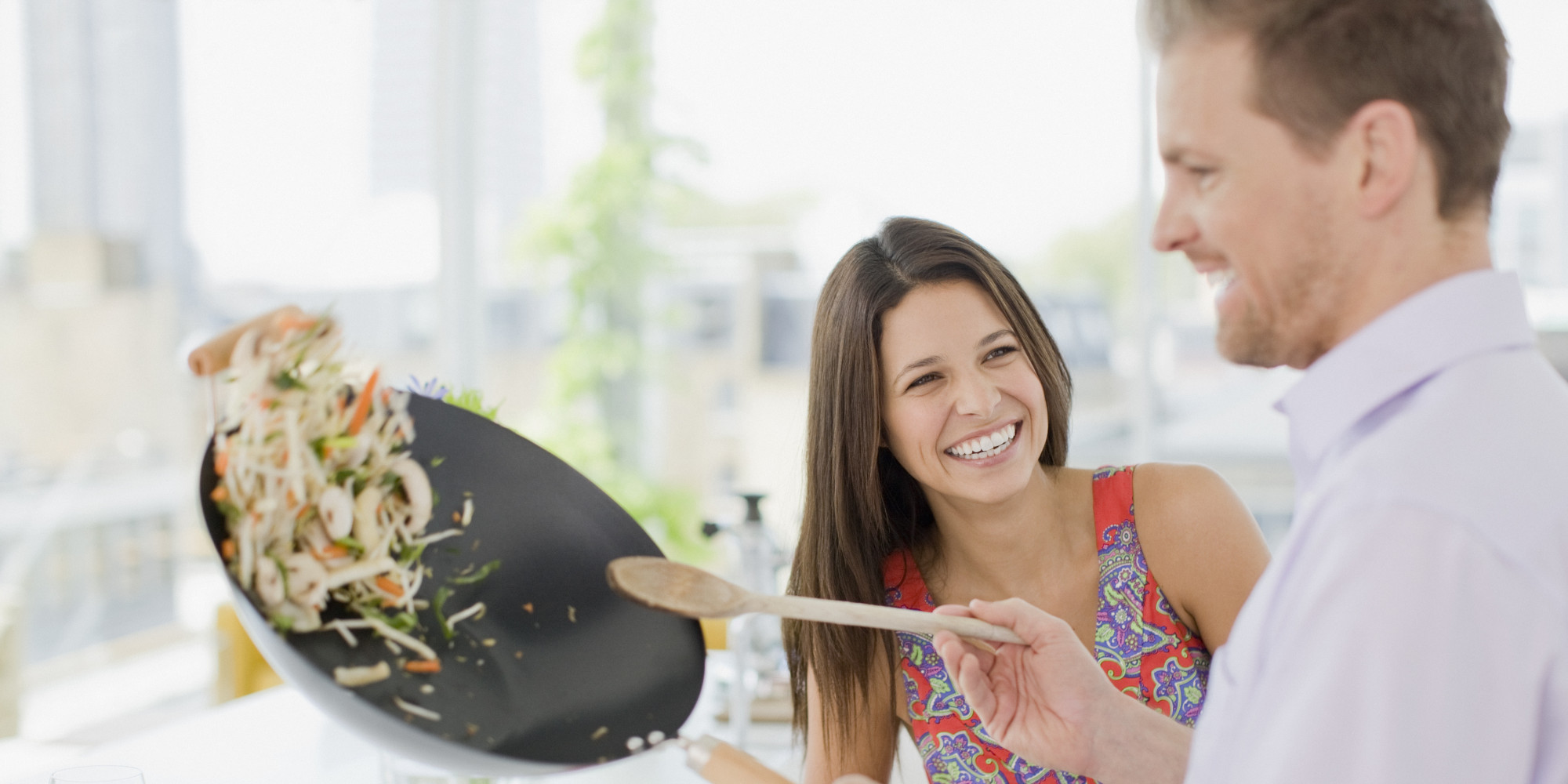 To find out, click here.
---
Support Our Cause
CHPA is dedicated to Multiple Goals
Thank You for your generous and continuing support
Your contributions allow us to extend and expand our assistance to our special community and legacy programs.
---
CHPA Facebook site
If you have a Facebook account, you can also join us here .