---
CHPA Christmas Boxes
for our deployed troops
Click here to make your gift to the troops, $30 per individual box of goodies.
---
2016-17 CHPA Scholarships Awarded

From July through November, Milan Tesanovich, Chairman of the CHPA Scholarship Committee, conducted the tedious process of reviewing in detail the applications received for CHPA scholarships. Ultimately, scholarships were awarded to five recipients in the amount of $1,500 each, $7,500 total. Four of those recipients are shown below.
Katherine Conde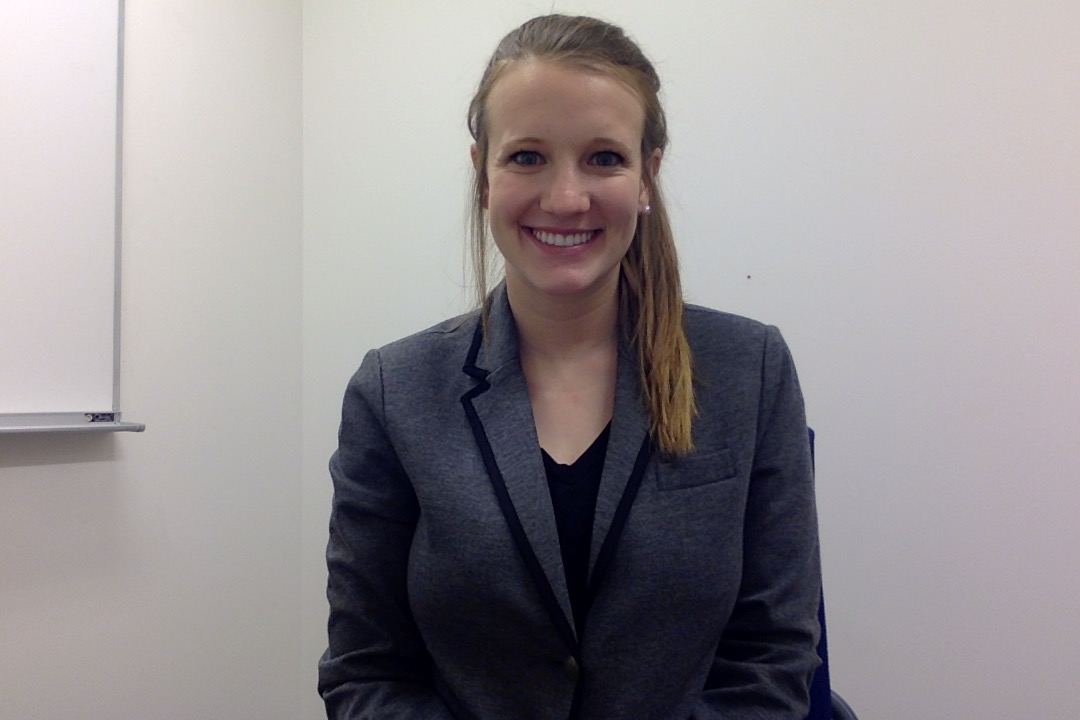 Joshua Warren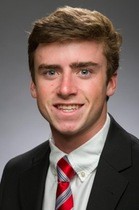 Corrielyn Veno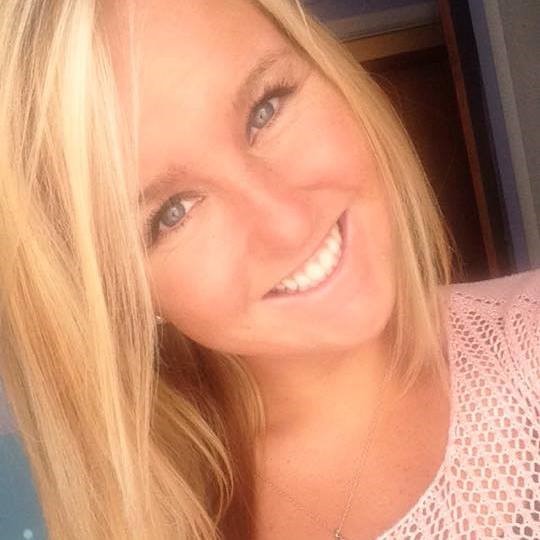 Jennifer Lynch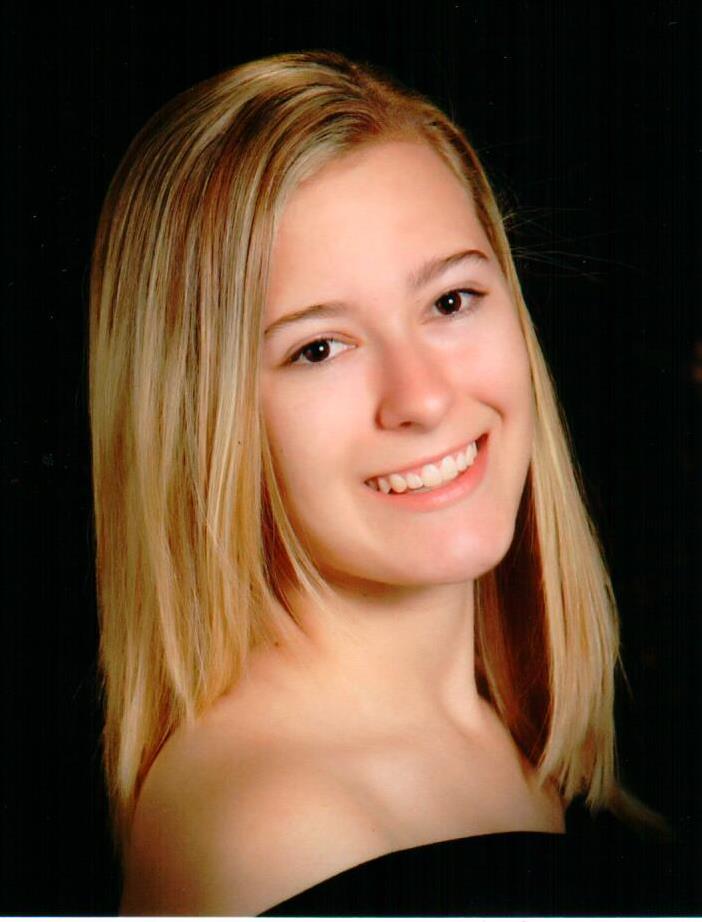 Are You One of The Few Eligible For Membership?
This brief video is a reminder of your legacy, and ours. To join us online click here, or to mail your application, click here.
If you were US helicopter pilot or crew flying in a war zone or other hostilities, you should be a member of CHPA.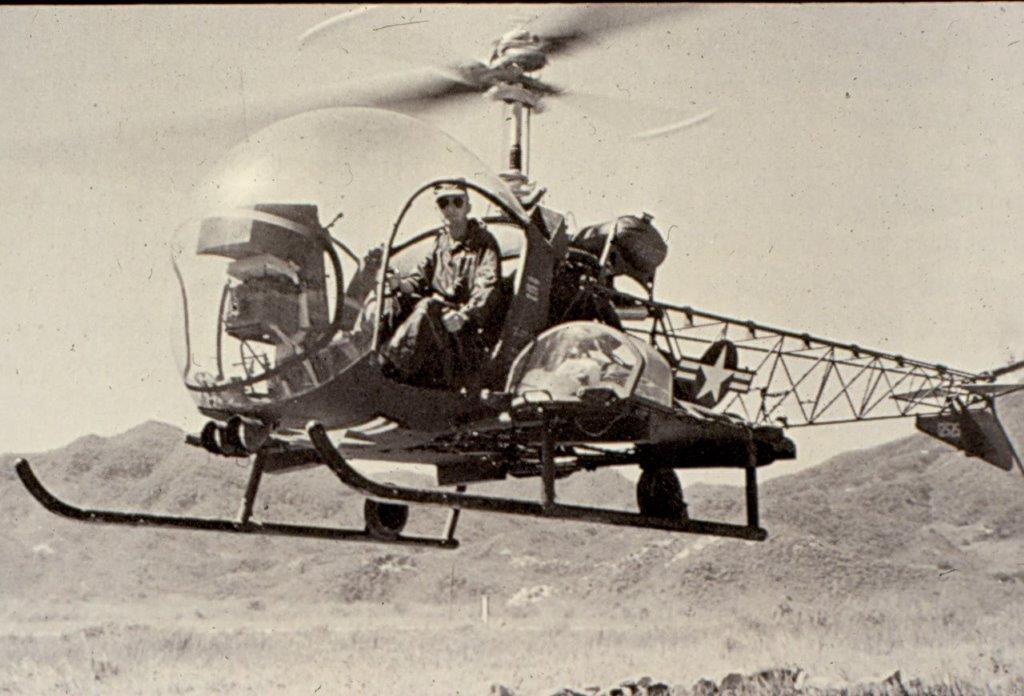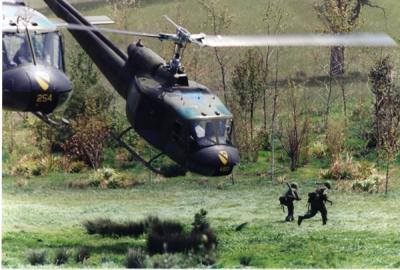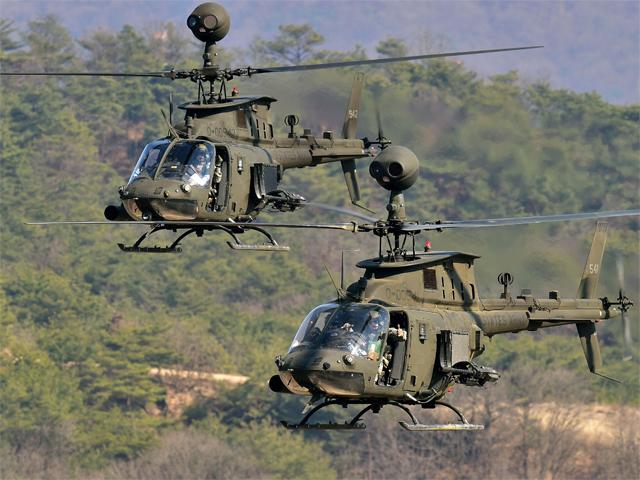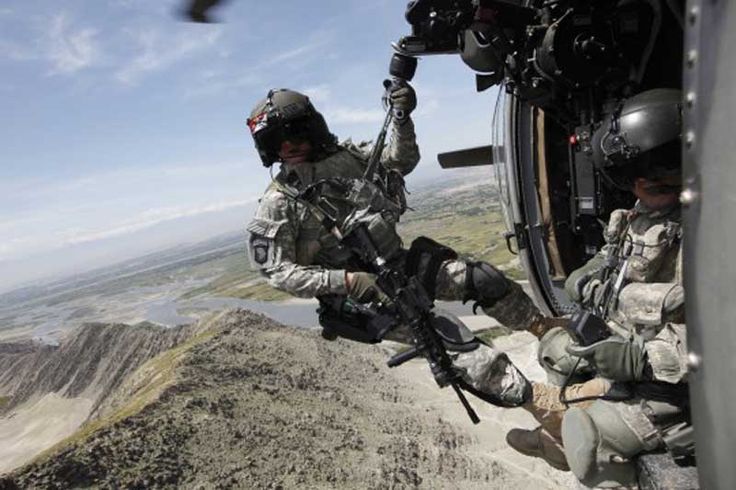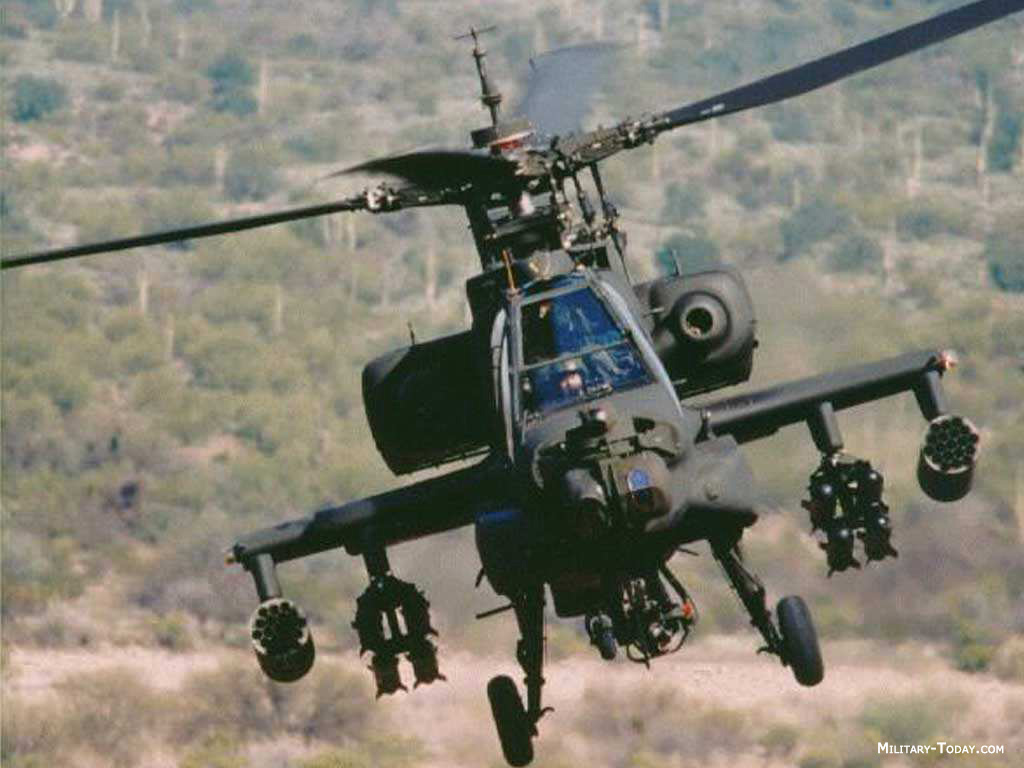 ---
Support Our Cause
CHPA is dedicated to Multiple Goals
Thank You for your generous and continuing support
Your contributions allow us to extend and expand our assistance to our special community and legacy programs.
---
CHPA Facebook site
If you have a Facebook account, you can also join us here .