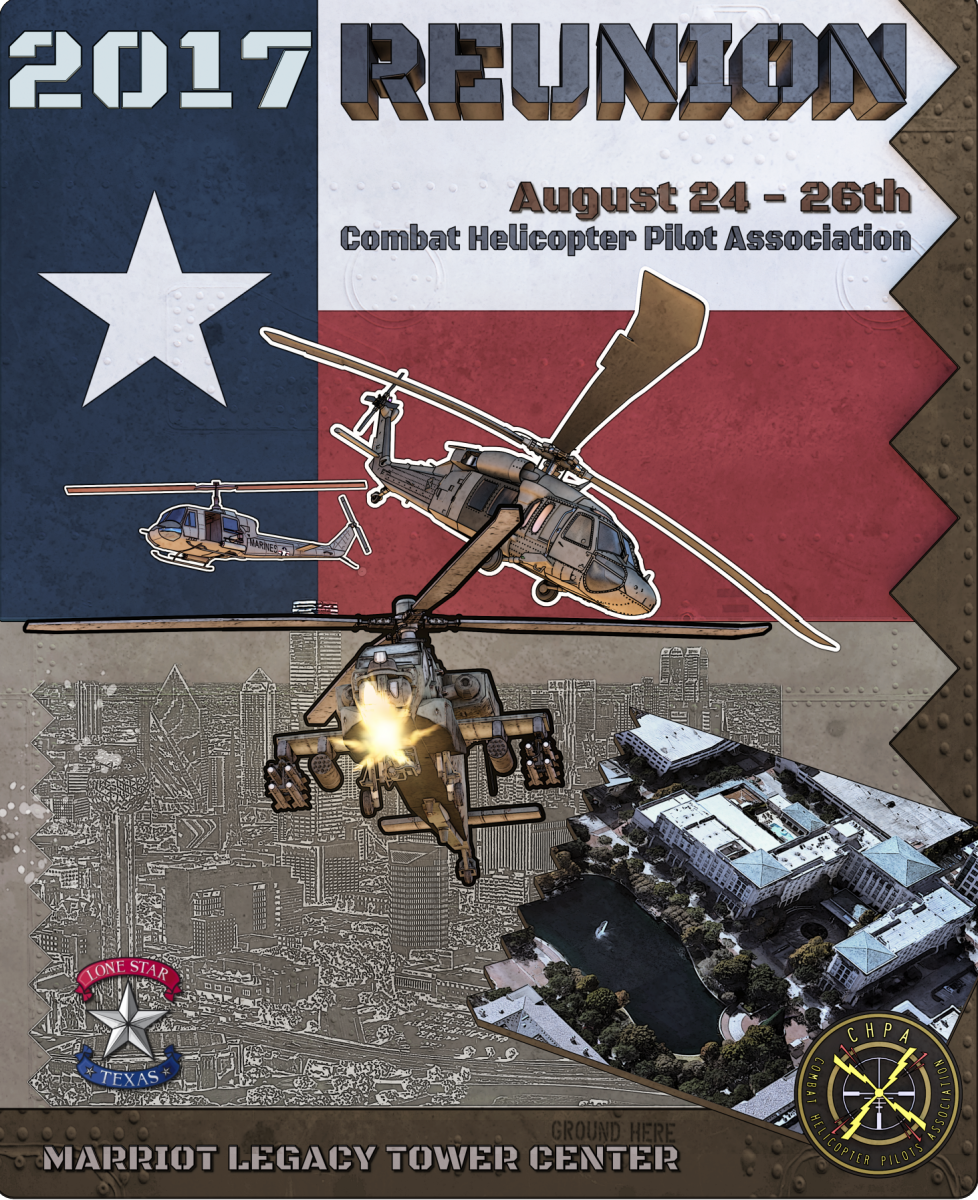 Mark Your Calendar for
CHPA Annual Reunion
& Business Meeting
Thu-Fri-Sat Aug 24-25-26
Plano TX near Dallas
30 min from DFW Airport
Hotel and other details TBA
---
Call for Nominations - Deadline May 1, 2017
Robert N. Tredway Award
I'm pleased to announce the call for nominations for the Robert N. Tredway Award.
The Robert N. Tredway Award is presented by CHPA to an individual or corporation for demonstrated accomplishments in support of one or more of the following: the United States military helicopter community, U.S. military veterans with an emphasis on helicopter veterans, the Combat Helicopter Pilots Association, and the community at large.



Robert N. Tredway



The award is presented in honor of COL Robert N. Tredway (USA, Ret), a founding member of CHPA. COL Tredway was a 1958 graduate of the United States Military Academy at West Point, Vietnam veteran and recipient of the Silver Star, two Distinguished Flying Crosses, four Bronze Stars, and two Purple Hearts during two tours of combat duty.
Nominations for this most prestigious award may be submitted by email at hq@chpa-us.org not later than 1 May 2017. No late submissions will be considered.
The nomination committee will review all nominations and put forth its recommendation to the board not later than 1 July 2017.
Award presentation will be made at the CHPA annual Conference in September. If there are any questions, please forward them to me at: vp-mbrs@chpa-us.org or jackbaileyjr2014@gmail.com
Jack Bailey
VP Membership
Nomination Committee Member
---
2016-17 CHPA Scholarships Awarded

From July through November, Milan Tesanovich, Chairman of the CHPA Scholarship Committee, conducted the tedious process of reviewing in detail the applications received for CHPA scholarships. Ultimately, scholarships were awarded to five recipients in the amount of $1,500 each, $7,500 total. Four of those recipients are shown below.
Katherine Conde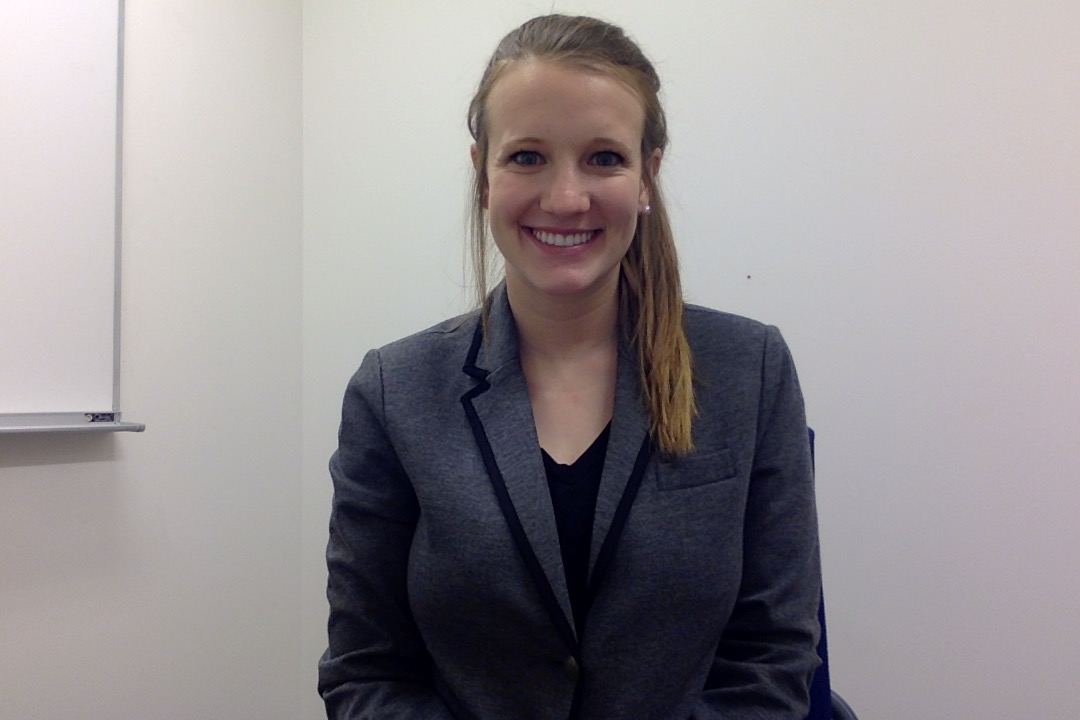 Joshua Warren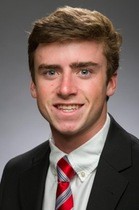 Corrielyn Veno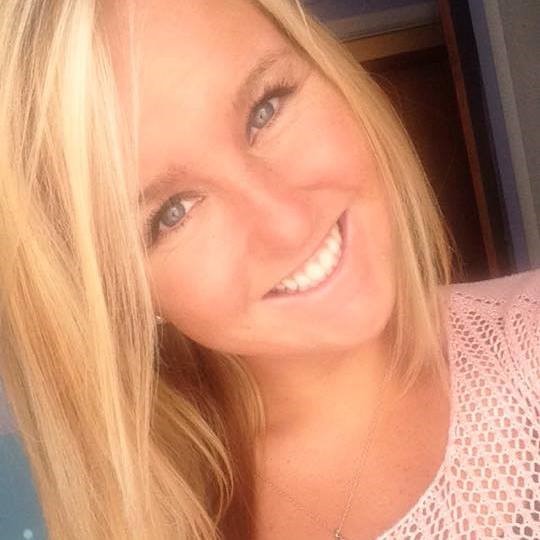 Jennifer Lynch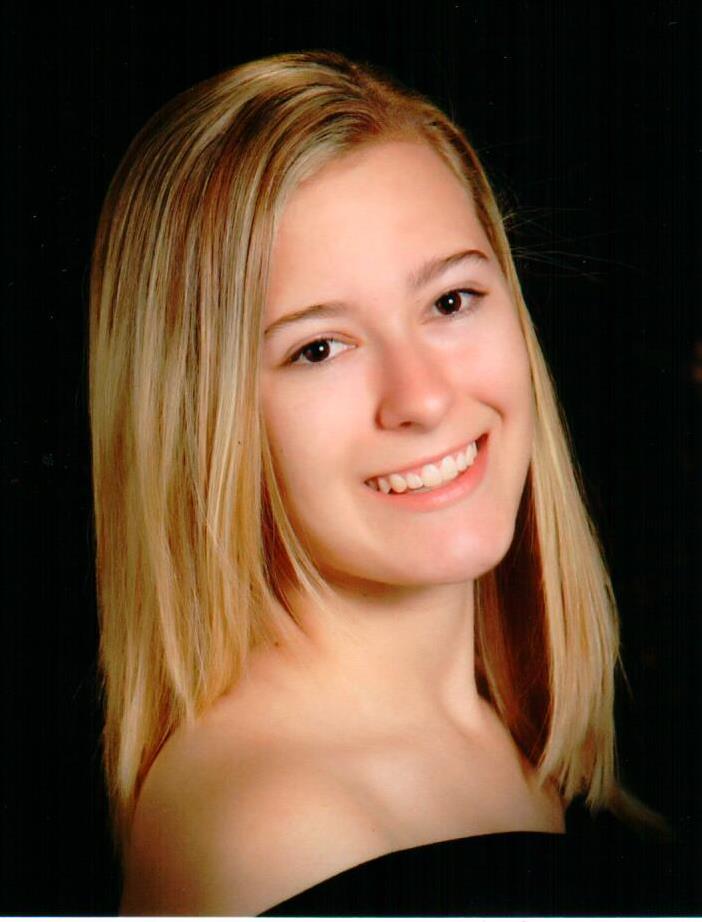 A/2/17 Reunion

May 3-6, 2017 Charleston, SC

Contact Leanne Casey at 817 251 3551 (casey@MilitaryReunionPlanners.com)

or Doug Doerr at 904 509 2814 (ddoer4uf@aol.com)

More details on www.AlphaTroopAlumni.com.

DFC Society 2017 Convention

Sep 24th thru 28th, 2017 Dallas, TX

theme - "Heroic Women of the DFC"

POC: Bruce Huffman, 518-578-7089 bhuffman@dfcsociety.org

VHPA Annual Reunion

Registration - https://reunion.vhpa.org/

July 1 - 6, 2017

Indianapolis, IN
Are You One of The Few Eligible For Membership?
This brief video is a reminder of your legacy, and ours. To join us online click here, or to mail your application, click here.
If you were US helicopter pilot or crew flying in a war zone or other hostilities, you should be a member of CHPA.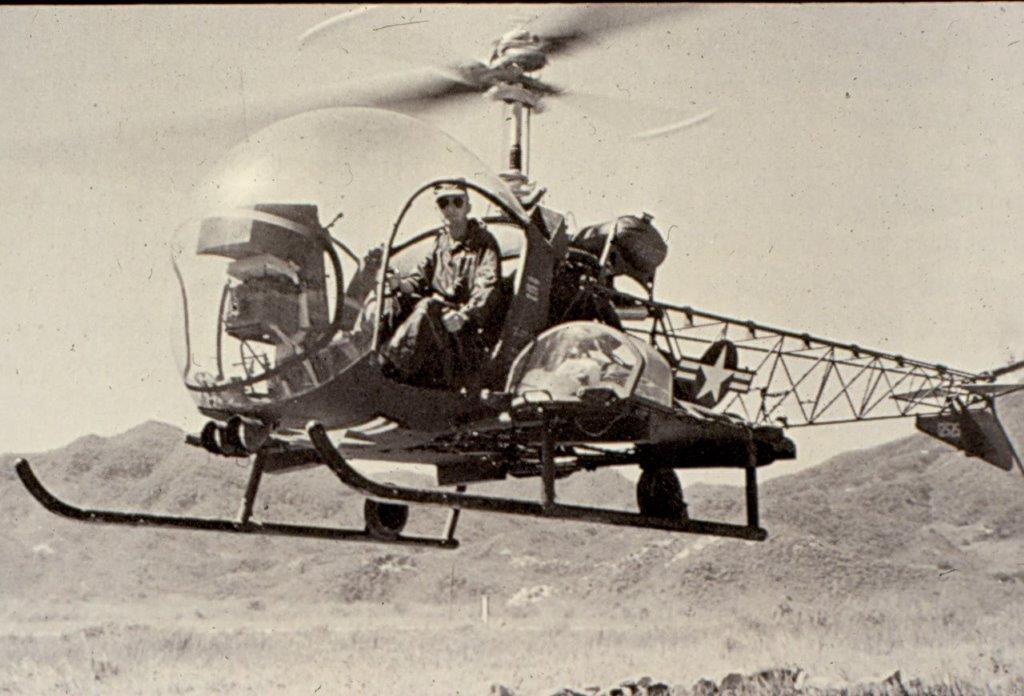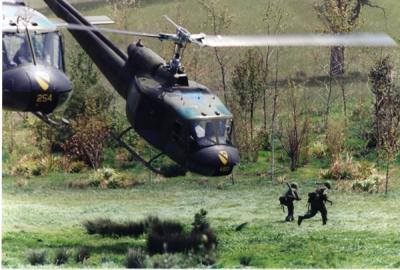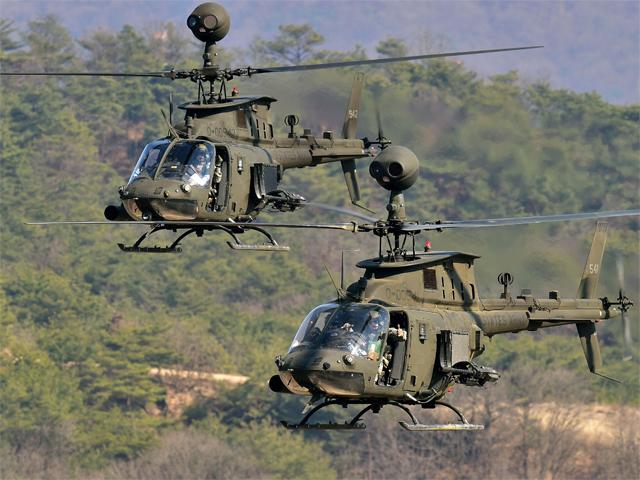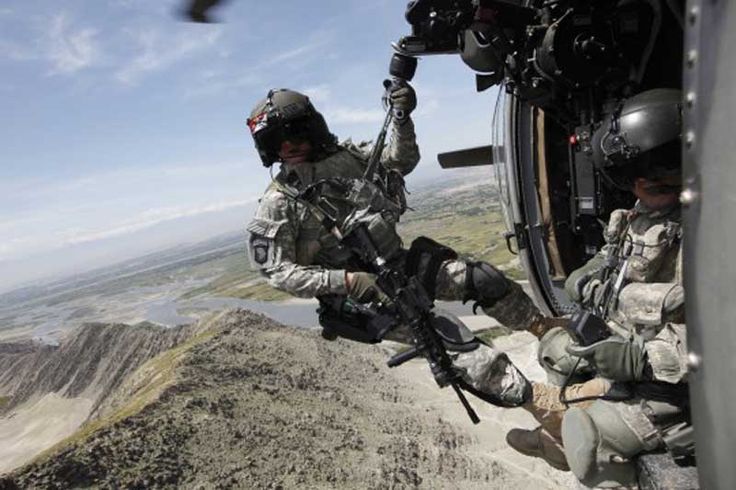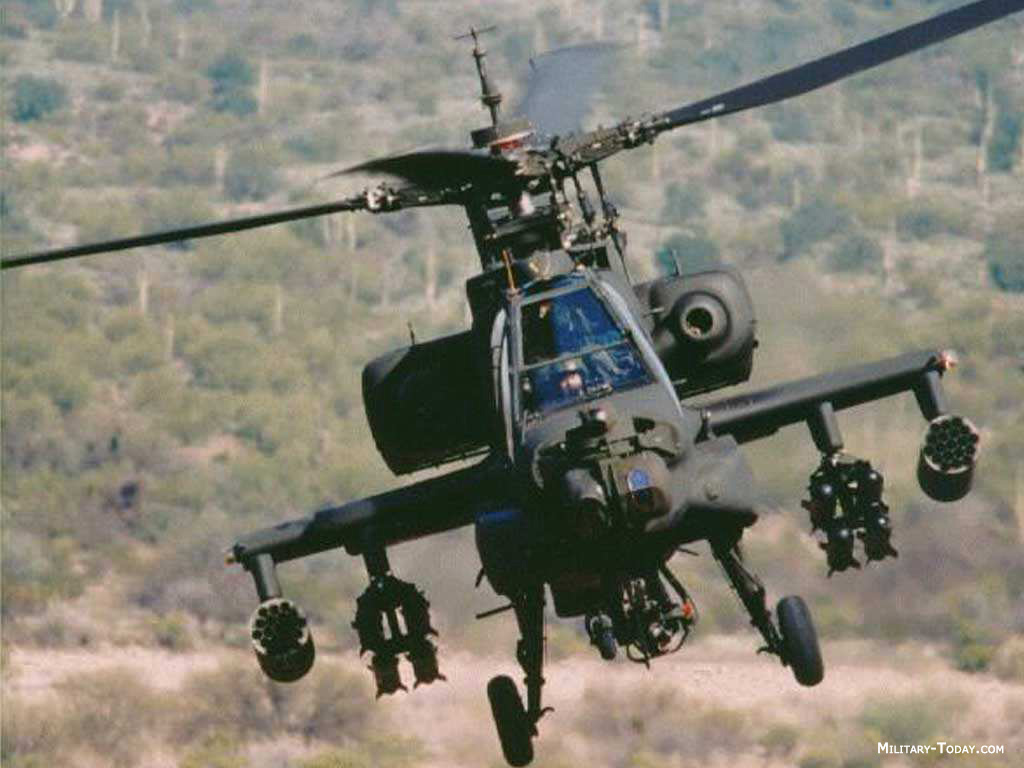 ---
Please note - the CHPA Store is expected to open online soon.
---
Support Our Cause
CHPA is dedicated to Multiple Goals
Thank You for your generous and continuing support
Your contributions allow us to extend and expand our assistance to our special community and legacy programs.
---
CHPA Facebook site
If you have a Facebook account, you can also join us here .