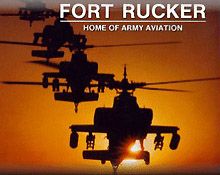 2016 Annual Reunion & Business Meeting
Oct 13-15, golf on 16
Hotel - Holiday Inn, Dothan AL near Ft Rucker
click here for details and registration
---
Are You One of The Few Eligible For Membership?
This brief video is a reminder of your legacy, and ours. To join us online click here, or to mail your application, click here.
If you were US helicopter pilot or crew flying in a war zone or other hostilities, you should be a member of CHPA.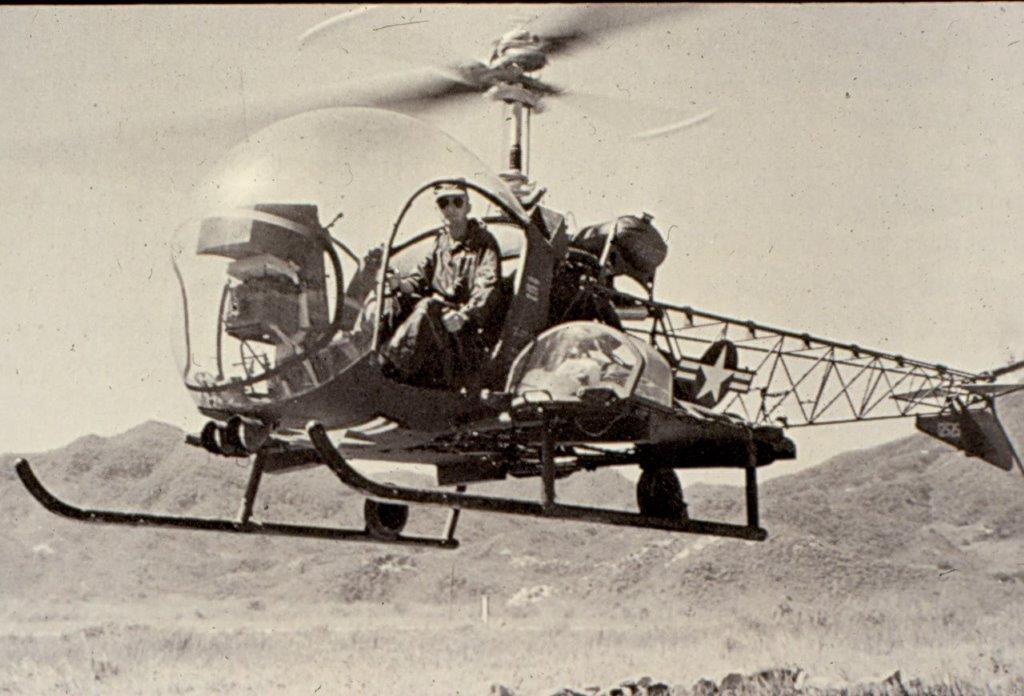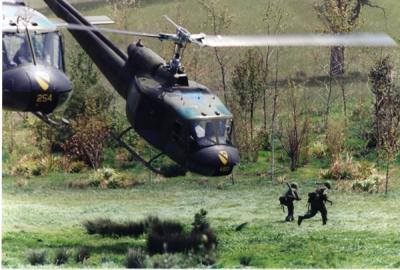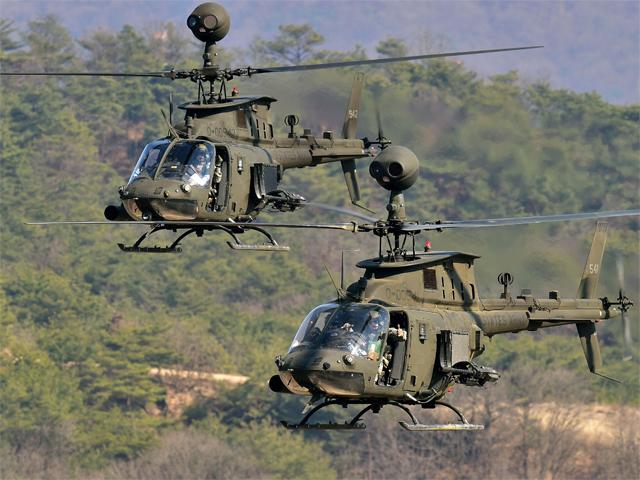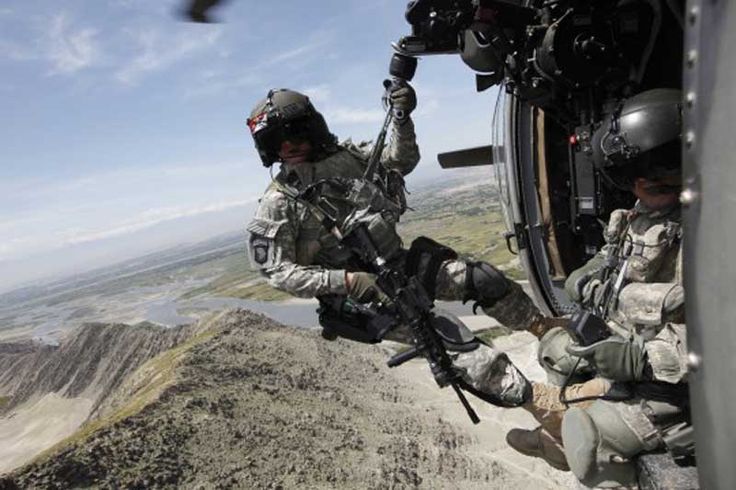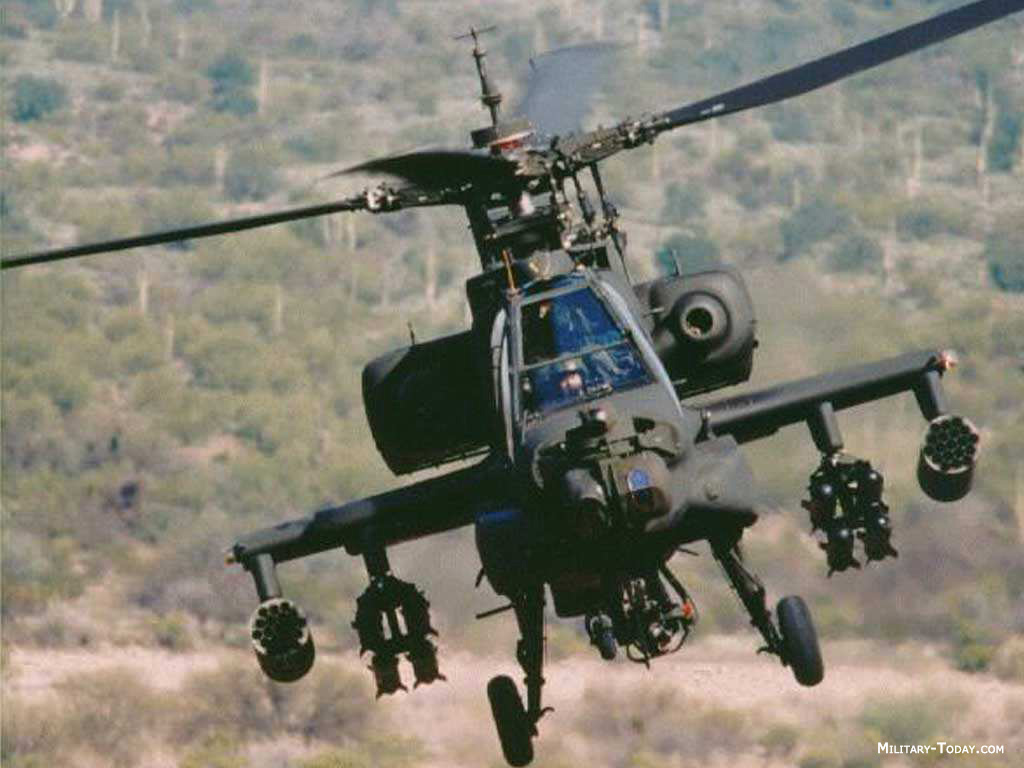 ---
Please note - the CHPA Store is grounded for repairs.
Will let you know when test flight is successful.
---

Joint Reunion of the 178th "Boxcars" and the 132nd "Hercules"
DoubleTree Hotel in Huntsville, AL
14 – 18 September 2016
Contact Bill McRae for all the info: wmcrae@mindspring.com
Or Call: 770-565-7132
---
Support Our Cause
CHPA is dedicated to Multiple Goals
Thank You for your generous and continuing support
Your contributions allow us to extend and expand our assistance to our special community and legacy programs.
---
CHPA Facebook site
If you have a Facebook account, you can also join us here .