The 2016 Christmas Boxes for the Troops A RECORD SHATTERING success

Last year CHPA sent 189 care packages to deployed military members. This year, with the help of members, friends and family, CHPA will send 344 care packages to Service Members deployed down range and to wounded warriors recovering at Walter Reed NMMC. To all of you who made this possible, Thank You Very Much. With your help we've put smiles for at least a day on the faces of 344 of America's Best. Well done to you all.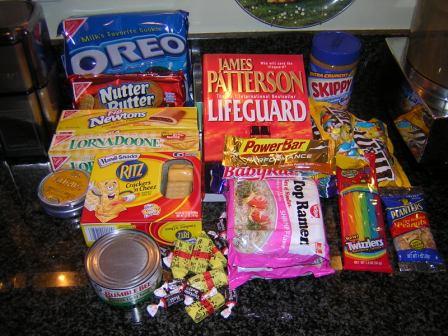 ---
Are You One of The Few Eligible For Membership?
This brief video is a reminder of your legacy, and ours. To join us online click here, or to mail your application, click here.
If you were US helicopter pilot or crew flying in a war zone or other hostilities, you should be a member of CHPA.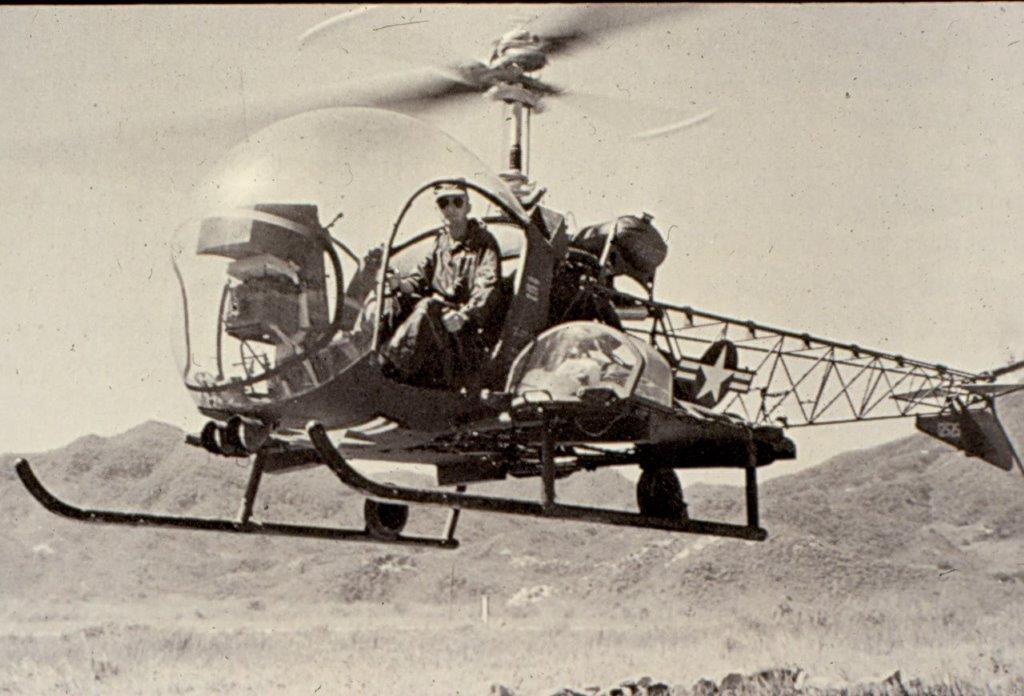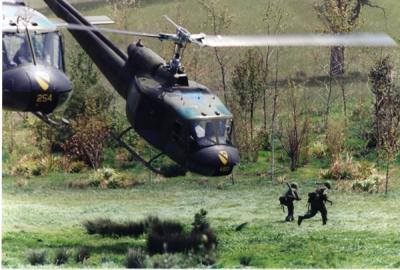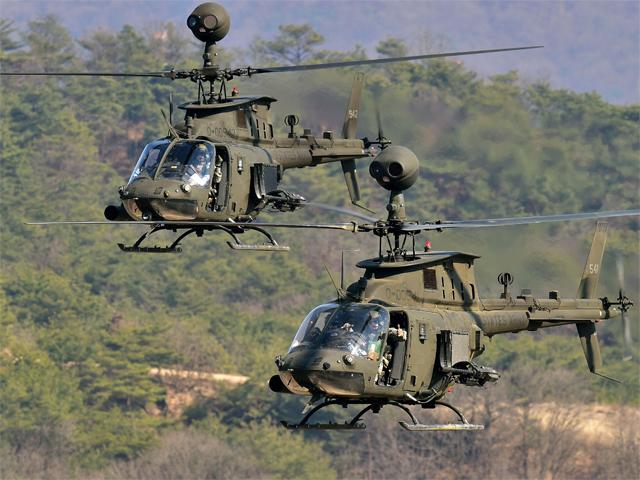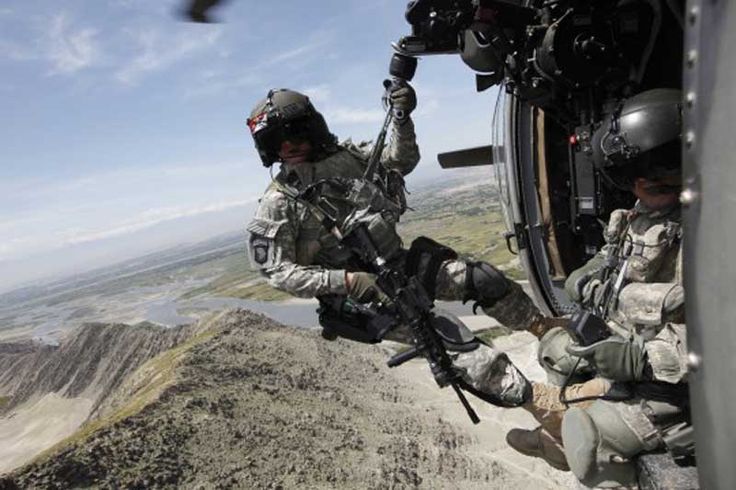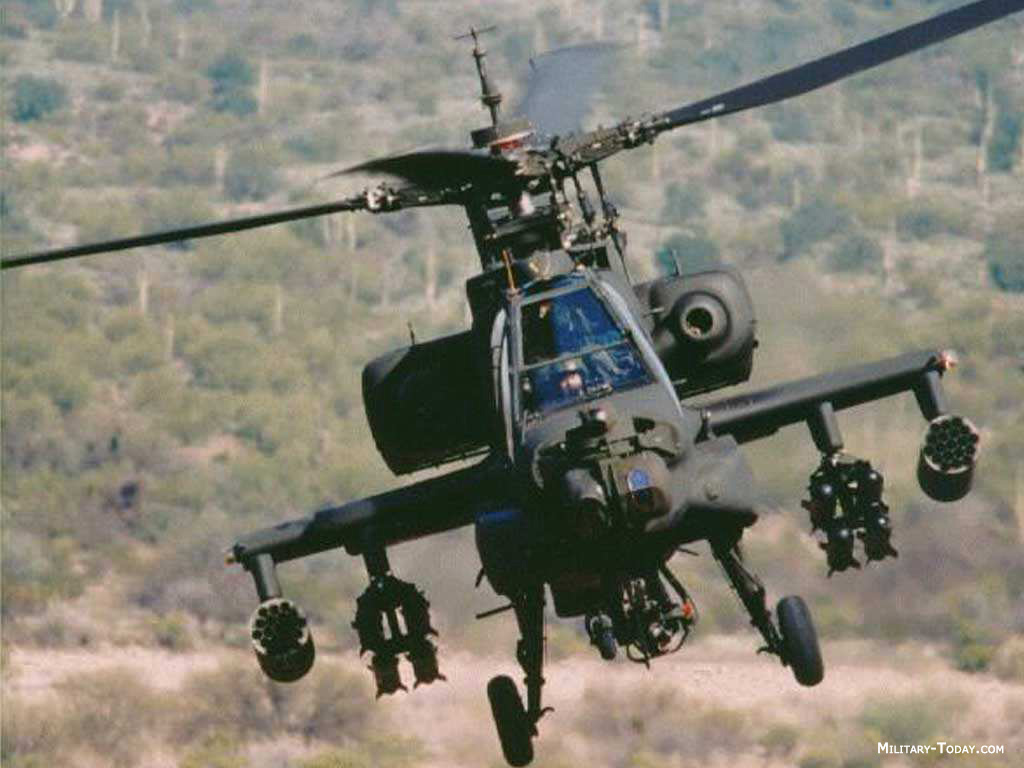 ---
Please note - the CHPA Store is grounded for repairs.
Will let you know when test flight is successful.
---
Support Our Cause
CHPA is dedicated to Multiple Goals
Thank You for your generous and continuing support
Your contributions allow us to extend and expand our assistance to our special community and legacy programs.
---
CHPA Facebook site
If you have a Facebook account, you can also join us here .