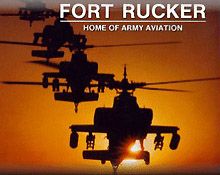 2016 Annual Reunion & Business Meeting
Oct 13-15, golf on 16
Hotel - Holiday Inn, Dothan AL near Ft Rucker
click here for details and registration
---
Christmas is Just Around The Corner 
 'Tis the season to show our servicemen and women we've not forgotten about them.  And we've gotten off to a slow start this year so we need you to join us NOW in making sure they know they are thought of daily.  Last year CHPA sent 189 care packages to deployed military members and we need to do at least that much.  This year, with the draw-downs CHPA will also send care packages to wounded warriors recovering in our nations hospitals.  Each box costs $30.00 and the process is simple.  Click here and complete the form to support those deployed and away from home over the holidays.  If you'd rather support us by check simply mail your check with "Christmas Boxes" in the memo field to us at CHPA, PO Box 2585, Peachtree City, GA  30269.

---
 Are You One of The Few Eligible For Membership?
This brief video is a reminder of your legacy, and ours. To join us online click here, or to mail your application, click here.
If you were US helicopter pilot or crew flying in a war zone or other hostilities, you should be a member of CHPA.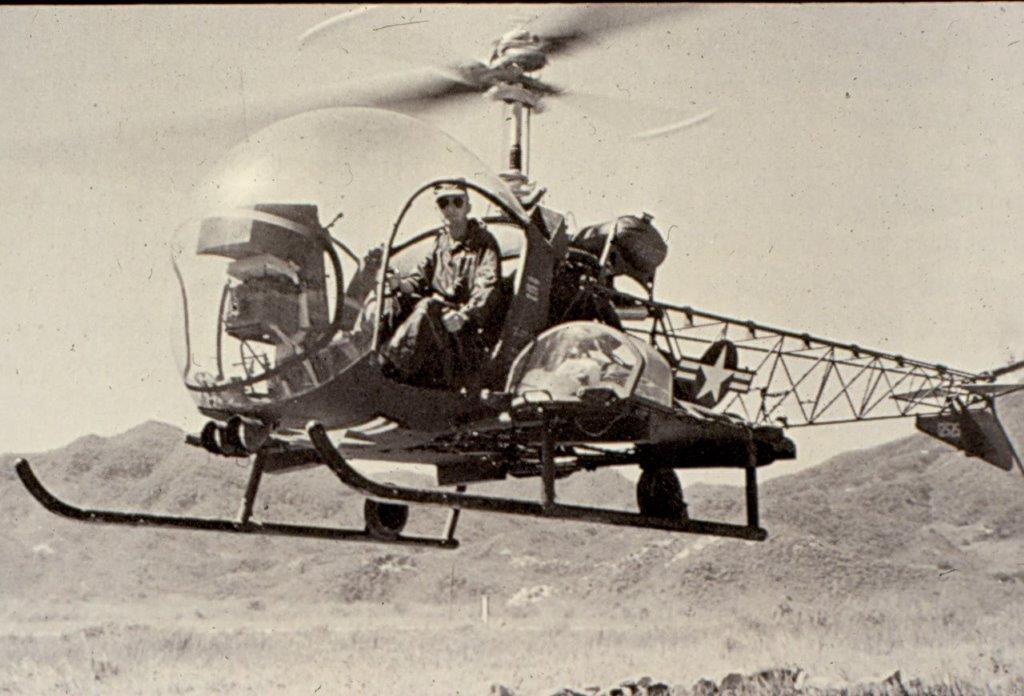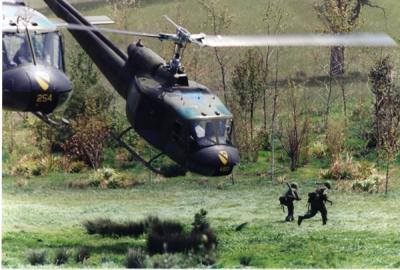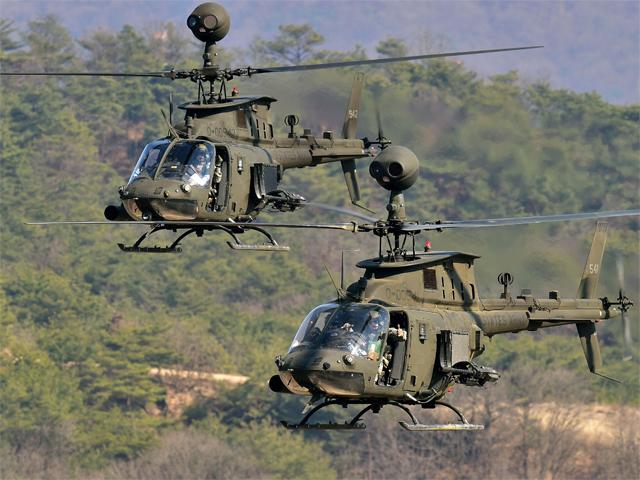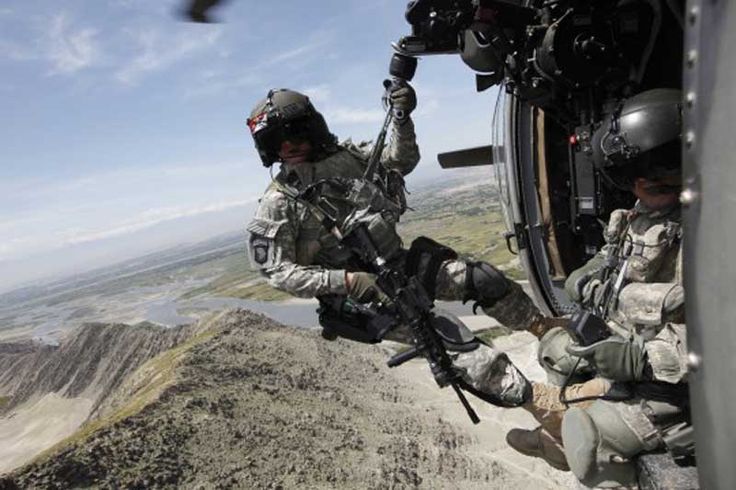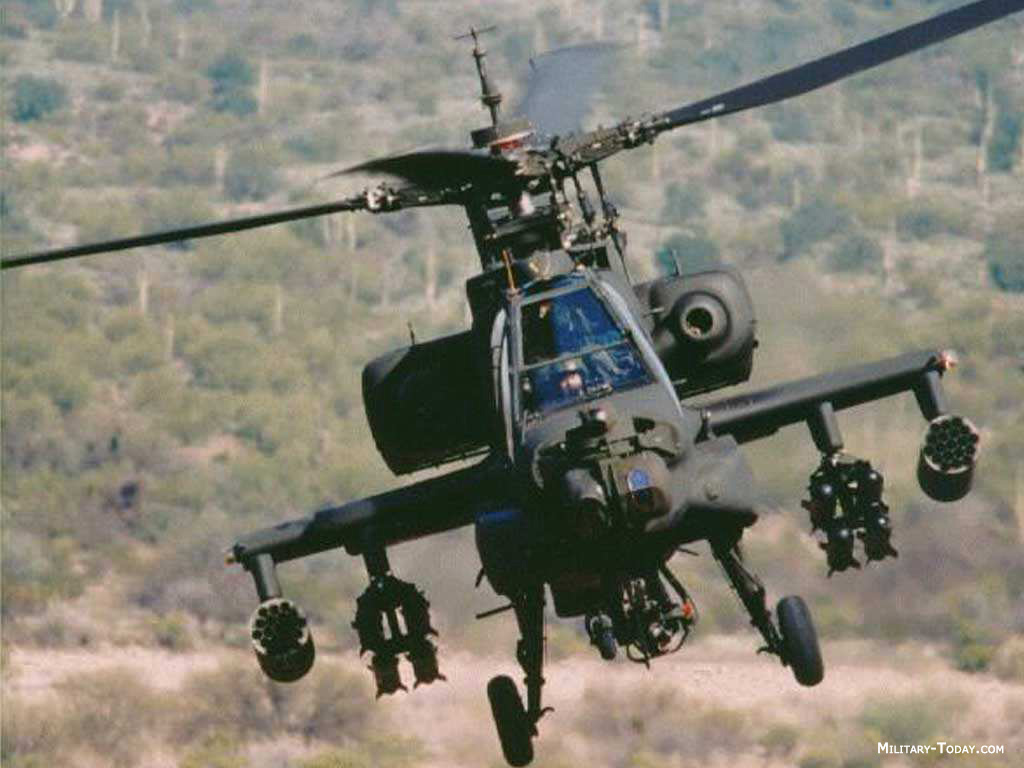 ---
 Please note - the CHPA Store is grounded for repairs.
Will let you know when test flight is successful.
---
     
           Joint Reunion of the 178th "Boxcars" and the 132nd "Hercules"
                                           DoubleTree Hotel in Huntsville, AL
                                                    14 – 18 September 2016
                Contact Bill McRae for all the info:  wmcrae@mindspring.com
                                                      Or Call:  770-565-7132
---
 Support Our Cause
CHPA is dedicated to Multiple Goals
Thank You for your generous and continuing support
Your contributions allow us to extend and expand our assistance to our special community and legacy programs.
---
CHPA Facebook site
If you have a Facebook account, you can also join us here .