CHPA SWAG Store
The CHPA store is being handled by the Ft Rucker Museum Foundation. As of April 4, the online store is open. Follow this link,
select Shop on the right end at top
then select CHPA to find items for sale online.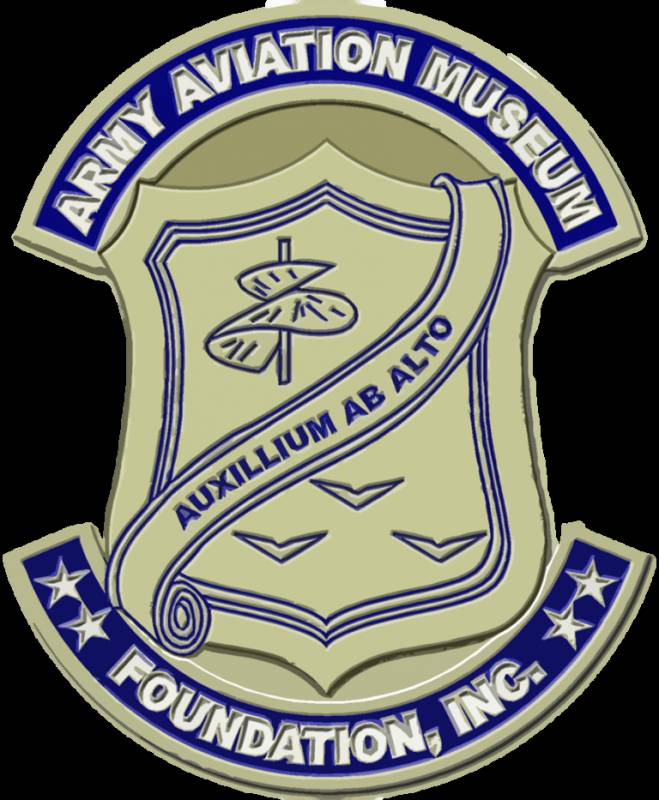 Apologies the store has been unavailable for much longer than we expected when this arrangement with the Ft Rucker Museum was conceived. We realize many of you wanted to purchase items and could not.