Are You One of The Few Eligible For Membership?
This brief video is a reminder of your legacy, and ours. To join us online click here, or to mail your application, click here.
If you were US helicopter pilot or crew flying in a war zone or other hostilities, you should be a member of CHPA.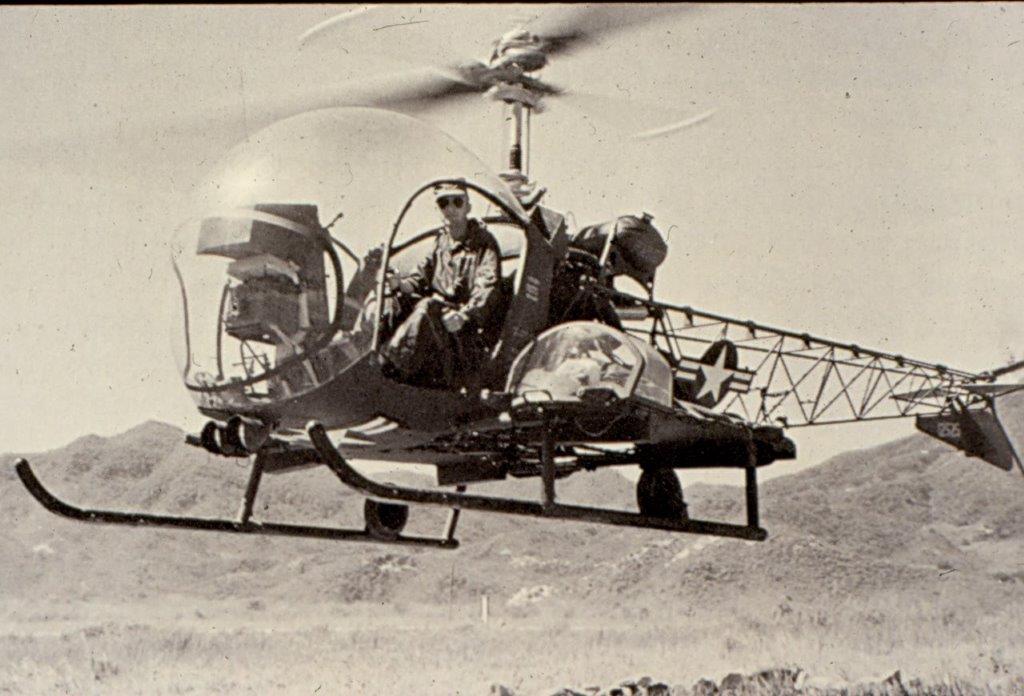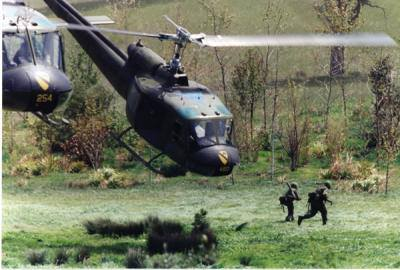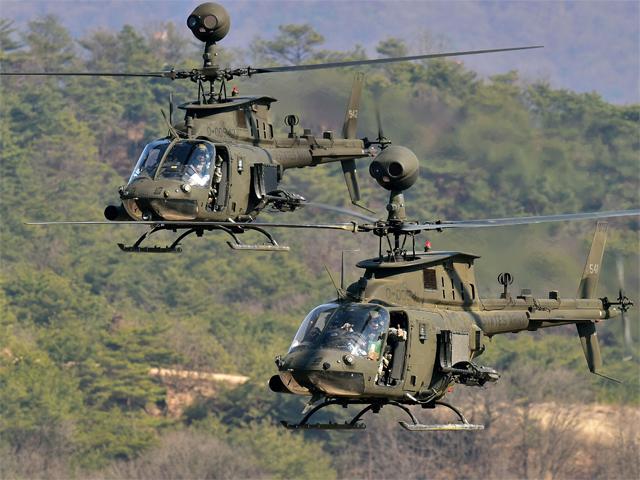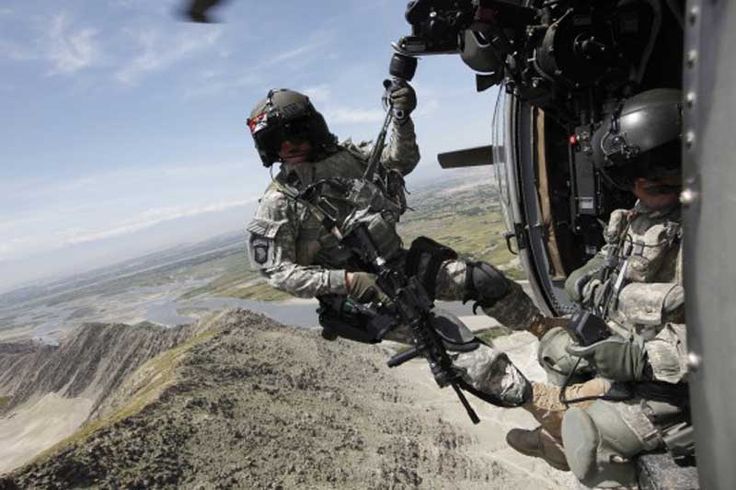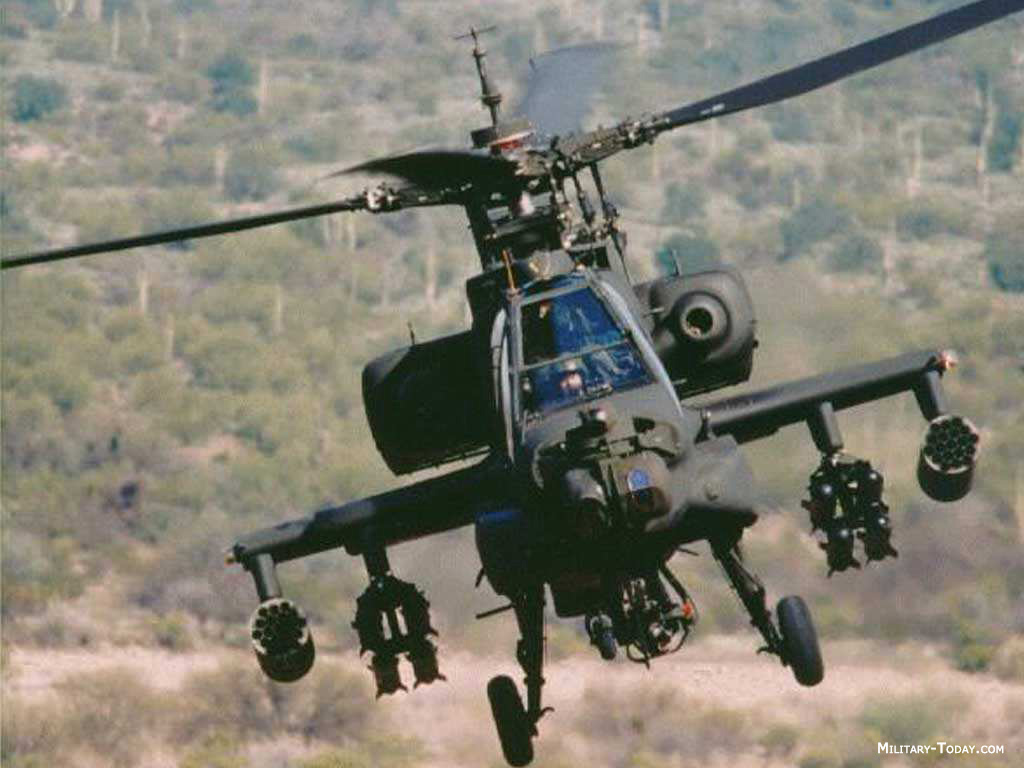 ---
CHRISTMAS BOXES FOR THE TROOPS
CHPA is nearing the end of the 2018 Christmas Boxes for the Troops project. The deadline for sponsorship is November 30, which will give us enough time to purchase boxes, contents, pack the boxes, complete the necessary paperwork, deliver the boxes to the Post Office in time for delivery to deployed service members who will be away from home for the holidays.
If every member of CHPA were to sponsor just one box at $30/box, we'd have over 500 boxes. If you've not yet sponsored one or more boxes, please take a moment to do so by clicking here. The process is simple; complete the form, select a number of boxes to sponsor, select a payment method and click submit. You can sponsor boxes using a check or credit card. Take a moment to brighten the holidays for a deployed service member.
---
Support Our Cause
CHPA is dedicated to Multiple Goals
Thank You for your generous and continuing support
Your contributions allow us to extend and expand our assistance to our special community and legacy programs.
---
CHPA Facebook site
If you have a Facebook account, you can also join us here .