---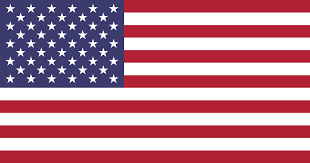 Independence Day, July 4th
God bless the United States of America and you, the men and women who've served our nation, protecting and preserving our freedom.
Dr. Jack Bailey
President, Combat Helicopter Pilot Association
---
Are You One of The Few Eligible For Membership?
This brief video is a reminder of your legacy, and ours. To join us online click here, or to mail your application, click here.
If you were US helicopter pilot or crew flying in a war zone or other hostilities, you should be a member of CHPA.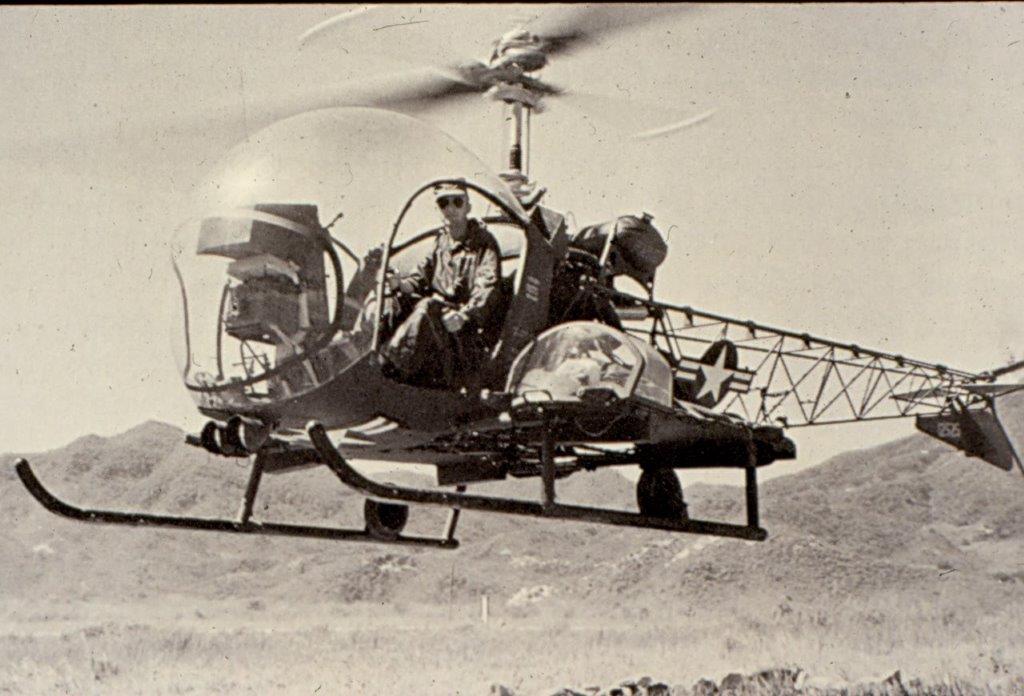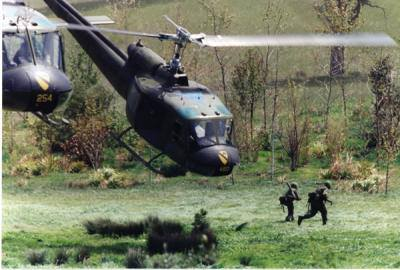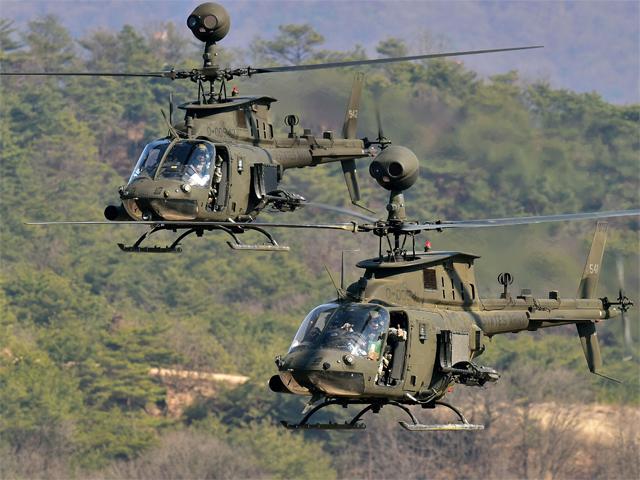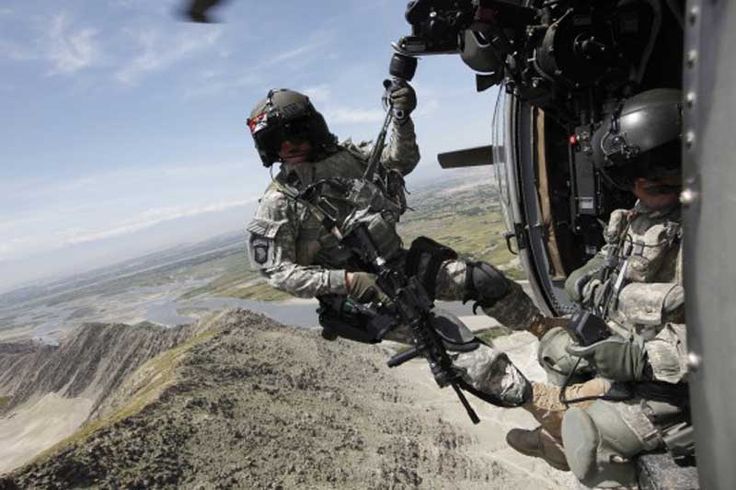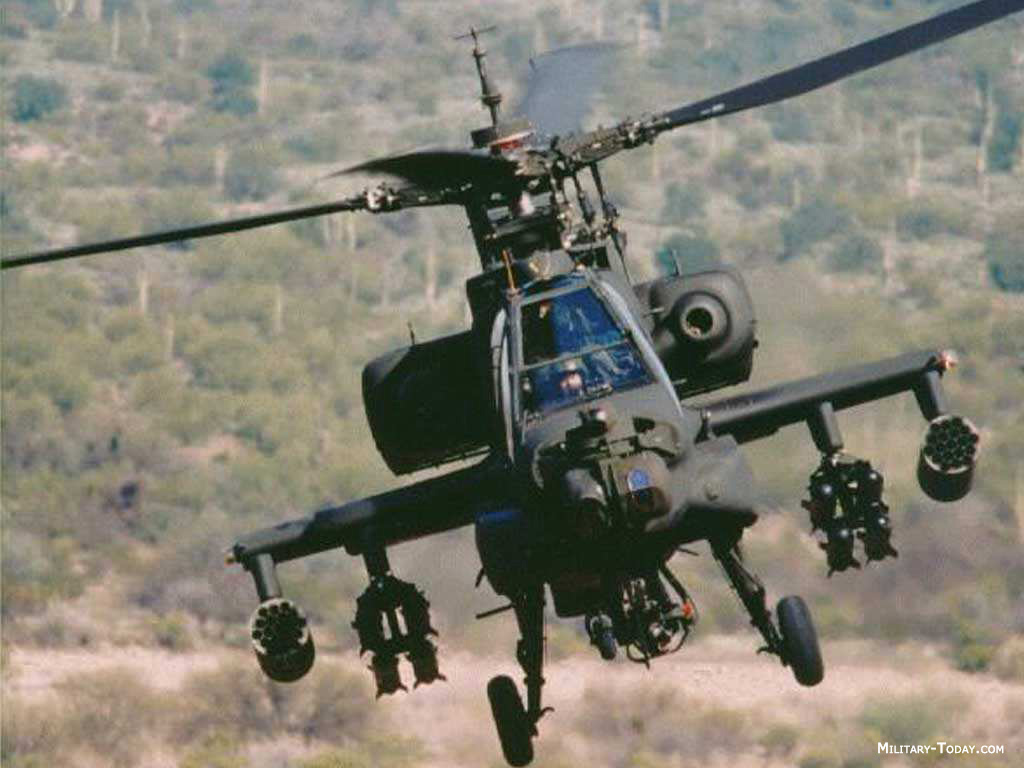 ---
Support Our Cause
CHPA is dedicated to Multiple Goals
Thank You for your generous and continuing support
Your contributions allow us to extend and expand our assistance to our special community and legacy programs.
---
CHPA Facebook site
If you have a Facebook account, you can also join us here .